The World Education Network Inc (TWEN) is dedicated to developing and implementing e-learning solutions that enhance learning, and promote better health for students in the United States and in developing countries. We do this by developing and distributing educational, vocational and health related courseware that can be delivered anywhere on the planet.

Our partnerships provide e-learning solutions to reach students in areas that may be economically depressed, under-developed, suppressed, secluded, or under aggression. These programs also lower the cost of education by reducing or eliminating the need for staff. We will partner with like minded individuals and organizations who's goals are to provide education to those in need. We have the resources to develop content, technology and programming to meet any challenge.

Projects span academic disciplines including curriculum development and implementation, vocational, health and safety, technology integration, school/community/ partnerships, research and evaluation. The present focus is to develop of opensource educational and vocational content and make it easily available.

President & CEO

Vice President

Dir. of Foreign Affairs

Dir. Student Affairs

Secretary

Lisa Darrell  MBA

Partnering With You To Bring Education To The World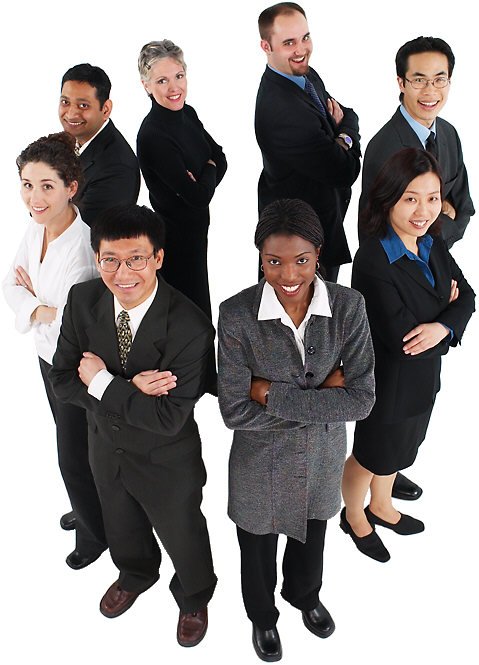 An article concerning the need for change in our approach to education.